Differentiated assortment
Differentiated
assortment
The widest offer
A full week's shopping
We're not focused on delivering a small basket, like some other players in the market, but on fulfilling the varied daily and weekly needs of families in Europe.
We are the best possible combination of a broader-than-supermarket choice and farmers' market quality and selection in one place.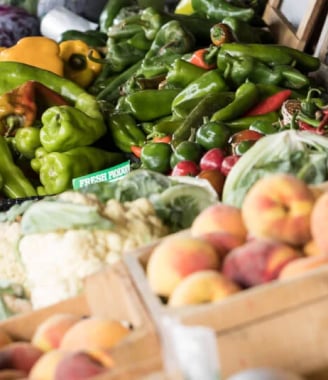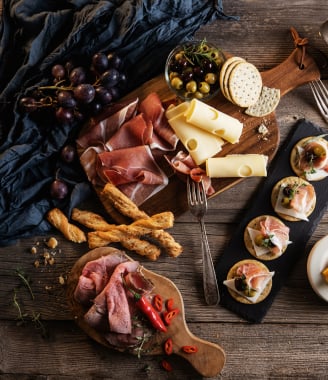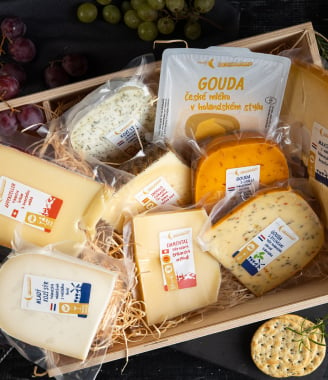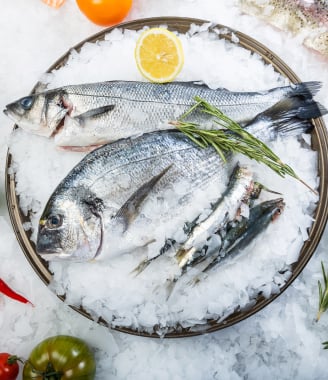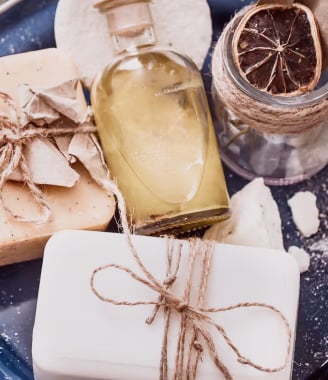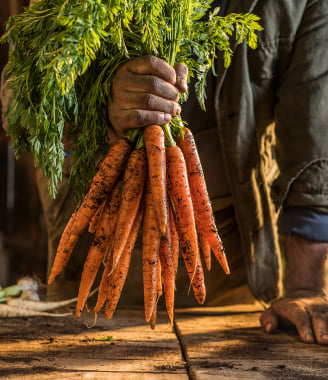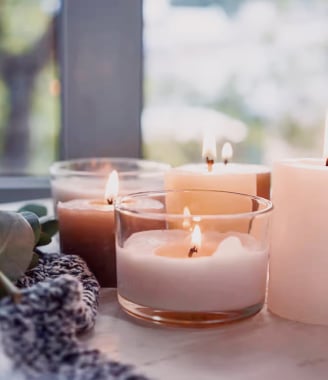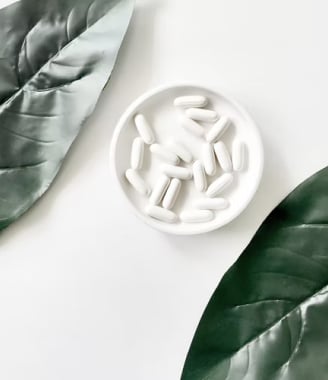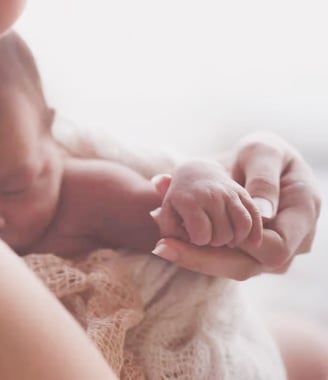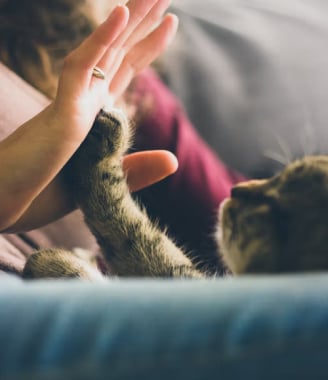 We offer
Over 17 000 excellent quality products
We have brands and products you can't even get in a normal supermarket, like Alnatura, M&S, and others - all at supermarket prices. And, don't forget our products from local farmers and producers. With our price engine constantly matching prices, we're always competitive.
TOP local suppliers, M&S partnership, etc.
The widest offer
TOP local suppliers
At Rohlik Group, we prefer local farmers and smaller producers, who can guarantee the quality of their products and have the right approach towards people, animals and nature.
Behind each great food there's a story
Each of our farmers has their own unique story. But, what unites them is the love with which they care for their animals, grow their produce and make their products. 
At Rohlik Group you can always find seasonal vegetables from fields in your region and freshly picked local fruit. 
And when we say freshly harvested or picked, we really mean it! Because that means you can have them in your kitchen within 6 hours of harvest.
How are farmers involved?
We have a few programs to support them.
The widest offer
International brands
We cooperate with great global brands such as Marks & Spencer, Alnatura or Biolage.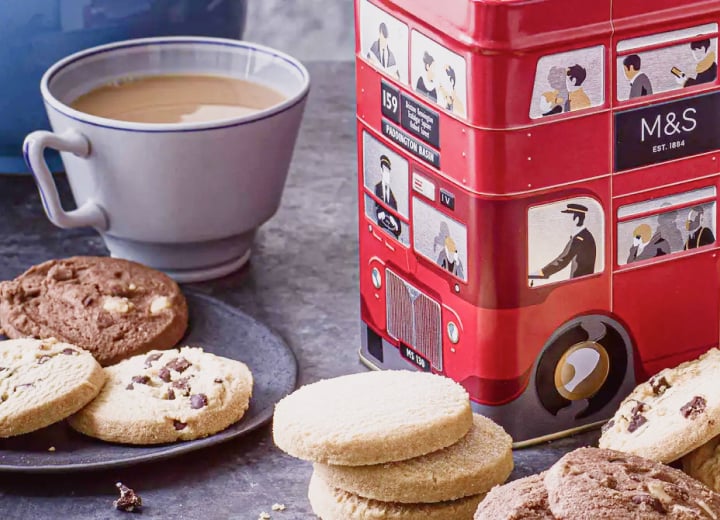 The best from Marks & Spencer delivered to your door
A selection of your favourite food from the famous British company Marks & Spencer is now finally available online.
The British brand Marks & Spencer is renowned for the quality of its food. All suppliers are initially tested for several years before they are finally selected as their partners. I'm convinced that the high quality and great taste of their range will be appreciated by our customers too. We're honoured that Marks & Spencer has chosen us as their online partner.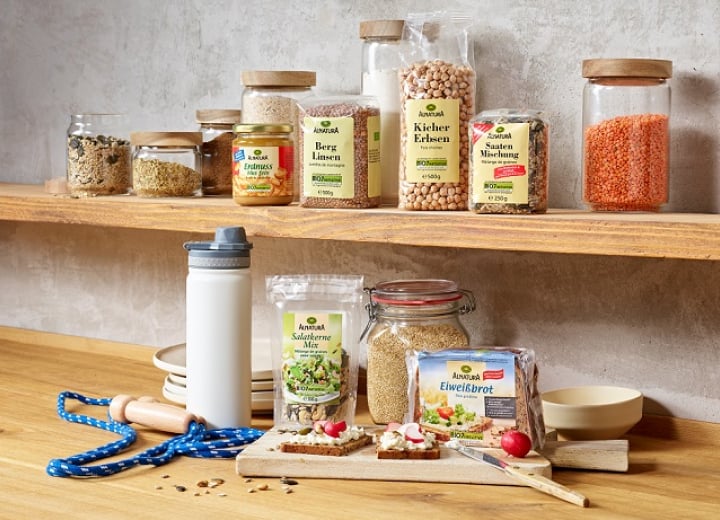 A feast for all lovers of BIO and German quality
Our range of well-priced Alnatura organic products has grown again! We now have an even wider choice.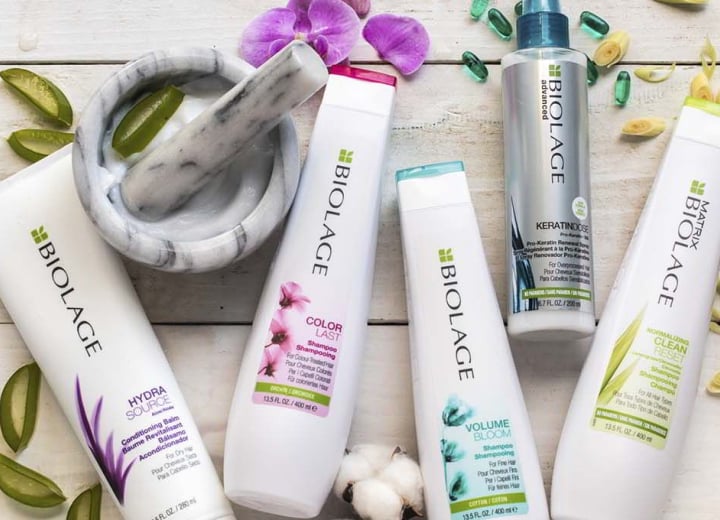 Great for your hair and good for the planet
Arnie Miller's natural products have been popular with hairdressers for decades. Today, it's one of the leading brands in the field of professional hair care. 
The widest offer
Our brands portfolio
We've constantly innovating and growing our own portfolio of private labels, to be able to satisfy the widest possible product selection for our customers.