Supporting farmers
Rohlik Group is committed to help transform growing practises on hundreds of farms that supply fresh farmer products to the customers.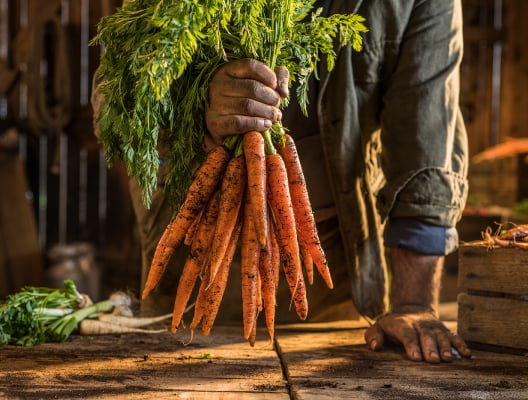 Fresh farm products from the farm to the customer's door in 6 hours.
Rohlik believes that sourcing directly from producers is of huge significance for customers as they access fresher, more authentic and often cheaper food.
Our Farm-to-Door program is an European level differentiator. We're capable of delivering fresh farm produce literally from the farm to the customer's door in as little as 6 hours.
Small Producers
& Suppliers Program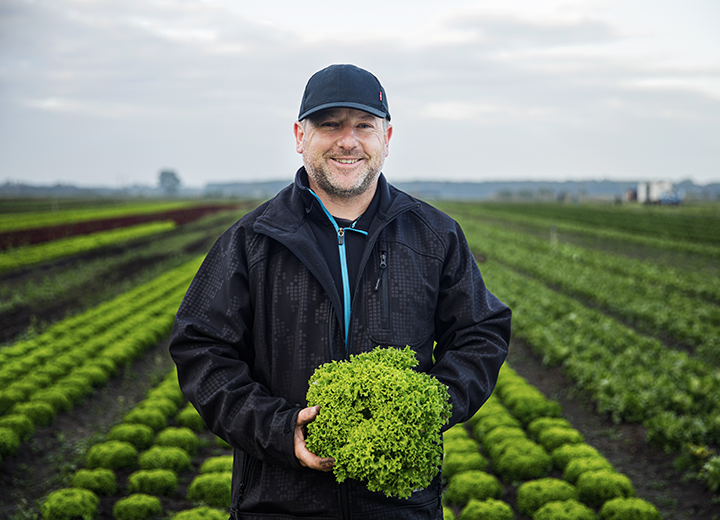 We have launched a support program for partner farmers with a simple 2 page agreement covering financing, logistics and packaging, marketing support and preferential payment conditions cutting payment times to farmers down to 3 days.
Designed to support small producers & suppliers, it helps small farmers and artisans build a stronger position in the market.
The program focuses both on existing suppliers to enable them to increase production and grow together with Rohlik as well as new suppliers, who do not have the ability to market their merchandise and need support for their cash flow.
Our Marketing officer says
This is a milestone moment for us at Rohlik Group. We really appreciate the work that farmers do, so we looked for a way to help them make their hard work visible and to sell their produce. That's why we decided to share our know-how and support local farmers and artisans in several segments at the same time.
This voluntary program will support farmers in a wide range of activities.
Simplification of administration
Crop/production financing support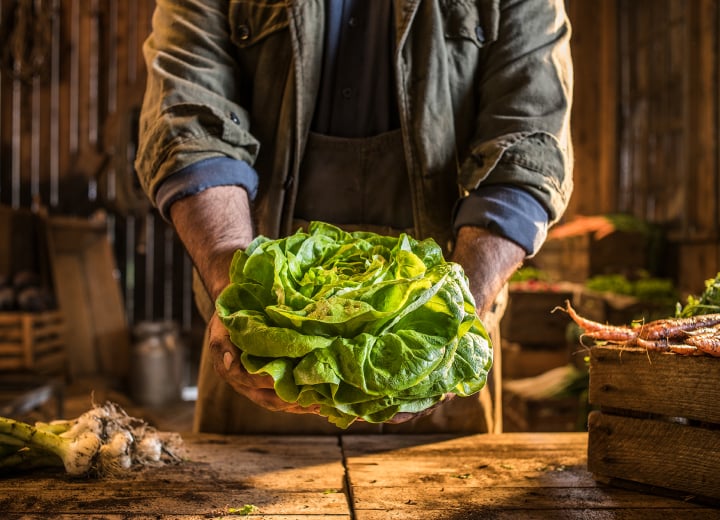 Simplification of administration
Reduction of legal and administrative work by farmers via a simplified contract with only two pages plus local necessary legal requirements which are part of a short appendix.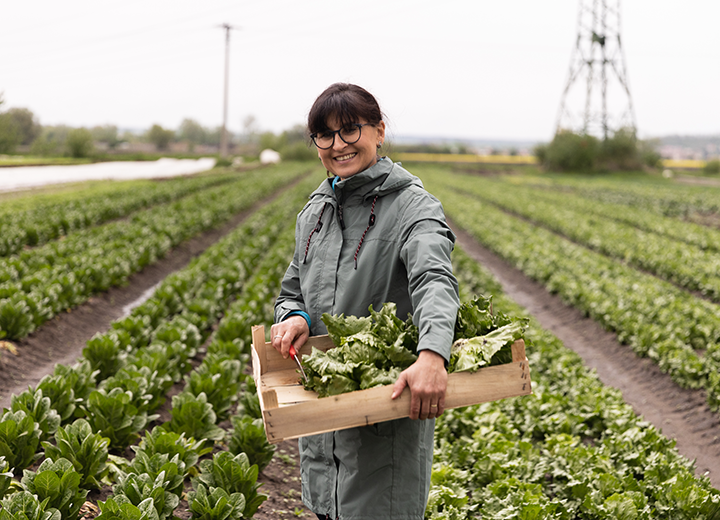 Crop/production financing support
Farmers face volatile cash flow needs during different times of the year. Rohlik developed a simple system for choosing individual invoices for faster payment, improving cash flow for farmers by shortening invoice payments down to 3 days. For further convenience, an electronic invoice system was added via a simplified web EDI tool.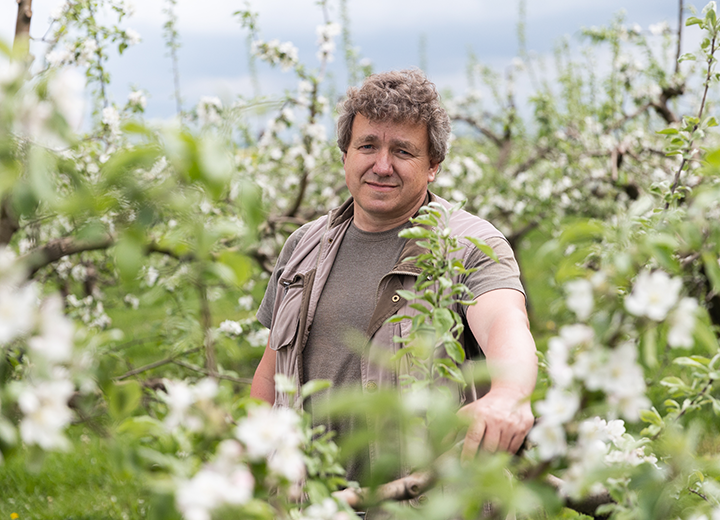 € 10 000 free marketing support
As a proud supporter of local farmers, we love any opportunity to up their visibility and to present them to our customers. Farmers fill out a simple profile questionnaire, which starts a system of immediate support. Individual farmers will receive up to € 10 000 in free marketing support. Support is also available for activities such as product photography, short videos etc.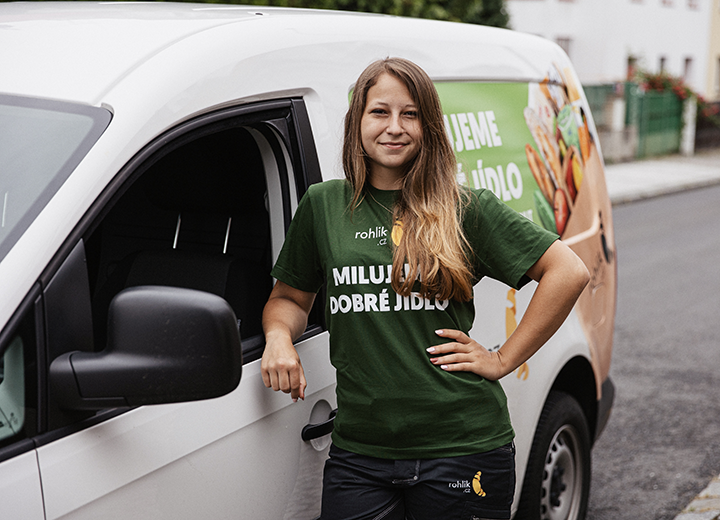 6 hours from harvest to customer
Assistance is available for the transport of goods, so that suppliers can focus on what they do best - production and farming. 
Rohlik is ready to connect them with other companies from which they can outsource the ancillary services that they require, such as logistics.  Because of this, agricultural products are transported in suitable means of transport and at the required temperature directly from the field to Rohlik's fulfilment centres. 
Thanks to a sophisticated logistics chain, food reaches customers within 6 hours of harvest compared to days with traditional retail.
For smaller production volumes and seasonal fruits it is sometimes difficult to find a place on the market. This opportunity is great!
Chairman of the Fruit Growing Union of the Czech Republic
More about farmers'
program on our local
websites
The farmers' support program differs slightly in each market. See the local website for details.