Business Fundamentals
We are a data-led tech company striving to deliver the best possible customer experience. Our business fundamentals are based on four pillars – Great Experience, Differentiated Assortment, Great Value and Sustainability.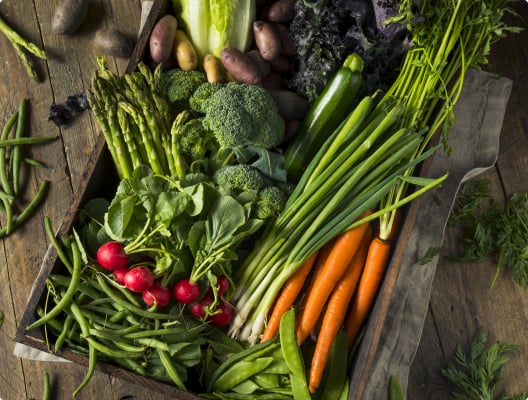 For Rohlik Group,
customers always come first.
Our long-term goal is to become the leading pan-European retailer of the 21st century, enabling Europeans to lead healthier and happier lives.