Business Fundamentals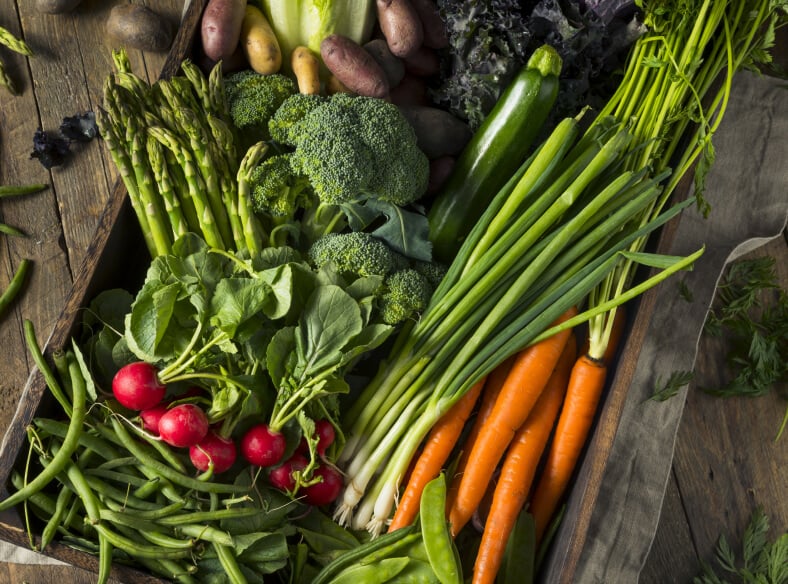 Our business fundamentals are based on four pillars – Great Experience, Differentiated Assortment, Great Value and Sustainability.
Differentiated
Assortment
Great experience
Delivering
the Rohlik experience
Same day delivery within 90 minutes of placing an order in some countries
15-minute delivery windows
High product and slots availability
Great reliability with low replacements and incompleteness
Fresher local vegetables, meat and dairy products
Payment upfront or on delivery
Professional, helpful and friendly
Differentiated assortment
Quality & choice
The local farmers' market, the town's best craft producers, and more A-brands than anywhere else... 
All under one virtual roof; our differentiated assortment makes the local shopping run redundant.
We are the new reality of retail - simply put, we deliver more, better and faster. Customers are demanding a better shopping experience and we're giving it to them with a significantly larger range of items - over 17000 excellent quality products with a growing assortment of locally grown produce.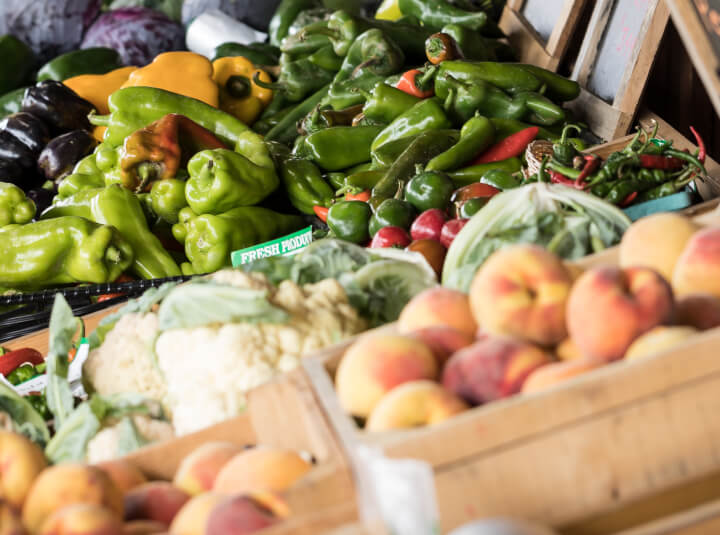 TOP local suppliers, M&S partnership, etc.

Supermarket A-brands 10–20%
Value
Great value
Quality, choice and convenience at great value
Providing customers the opportunity to select the best quality products at competitive prices. Pricing of average Rohlik basket is on par with leading supermarket chains and speciality shops
Sustainability
Sustainability as a key
competitive advantage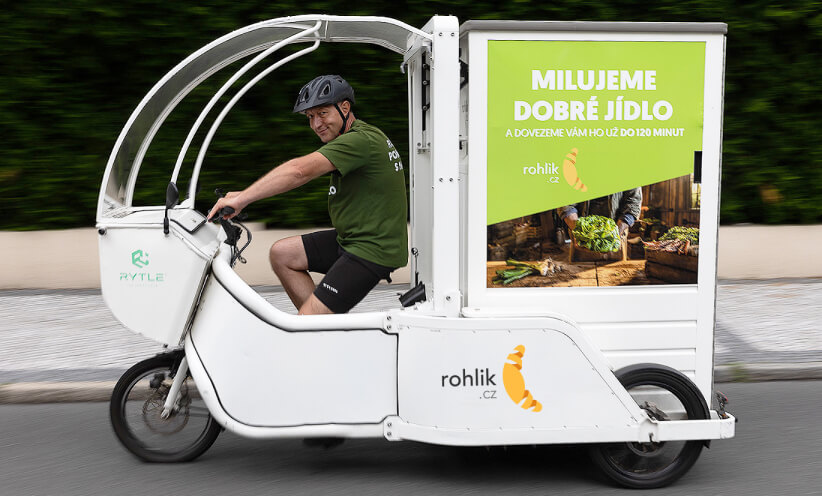 Sustainability and the environment are also key competitive advantages, from CNG powered cars and electrically powered delivery vehicles, to cargo bikes and reusable grocery bags.
Alongside that is our commitment to reduce food waste with our "Save the food program" to sell out pre-expiry products, or the elimination of chemicals with our use of "Apeel" natural-based coating of fruit. Finally, we are working on reducing our CO2 footprint via a tree planting program.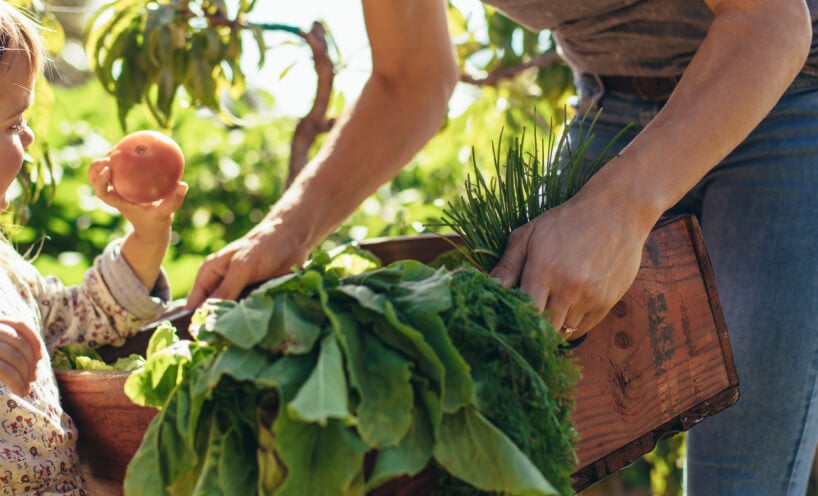 Our Farm-to-Door program is another European level differentiator. We're capable of delivering fresh farm produce literally from the farm to the customer's door in as little as 6 hours.
Alongside that, we have launched a support program for partner farmers with a simple 2 page agreement covering financing, logistics and packaging, marketing support and preferential payment conditions cutting payment times to farmers down to 3 days.