Sustainability
Our daily bread is to not only bring people better food via an amazing online shopping experience, but to take care of the planet that provides us with these gifts.
Sustainability and the environment are also key competitive advantages
From CNG powered cars and electrically powered delivery vehicles, to cargo bikes and reusable grocery bags.
Alongside that is our commitment to reduce food waste or the elimination of chemicals. 
We are also working on reducing our CO2 footprint.
To achieve these goals we have launched a host of initiatives.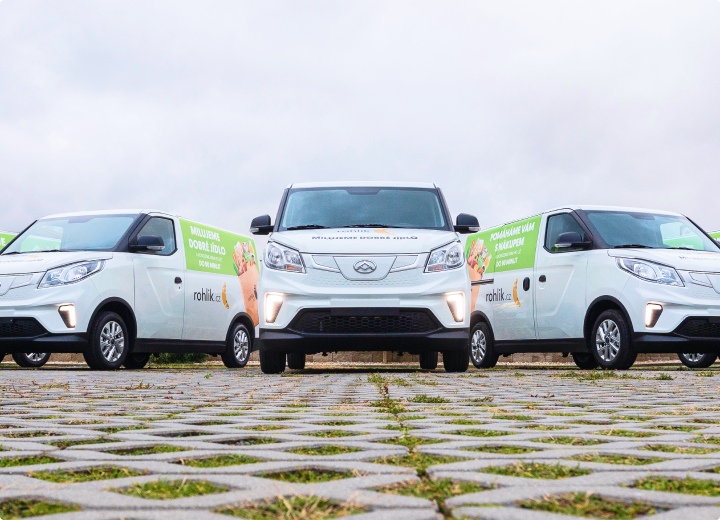 Fully electric fleet by 2025
Our long-term strategy is to upgrade from our already more environmentally friendly CNG-powered vehicles. We have launched several initiative to achieve this.
From CNG to electromobility
Cargo e-bikes